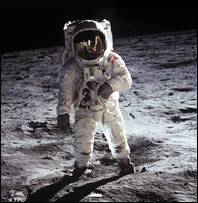 We are a nimble team of industry veterans. We have achieved measurable results using digital technologies to achieve business goals. Our clients include Gannett, NBCUniversal, Heineken, MetLife, Pfizer, Henry Schein, HSBC, the Wharton School and many startups.
Strategy:
We bring technology and consulting together in a measurable discipline to enable businesses online.
Leadership:
We are pinch hitters, trusted guides, outsourced leadership, nimble vendor, missing cog, and sometimes that wise friend who's got your back. Our team has written books on leadership and worked with top managers and their teams around the globe.
Digital Transformation:
We help companies move, in a logical, efficient sequence, through digital transformation with our eye on the prizes—customers, revenues, results.
Execution:
We help to plan, execute and measure online marketing initiatives, ensuring that the right technologies and tactics are deployed and the right measurement tools are in place.
Tactics:
In addition to developing strategy and technical specifications, we specialize in implementing email campaigns, social media marketing, referral marketing and integrated online communications platforms
ROI:
We measure results, benchmark against competitors and internal stats, and recalibrate efforts to gain better returns. We focus on both return-on-investment and return-oninsight.